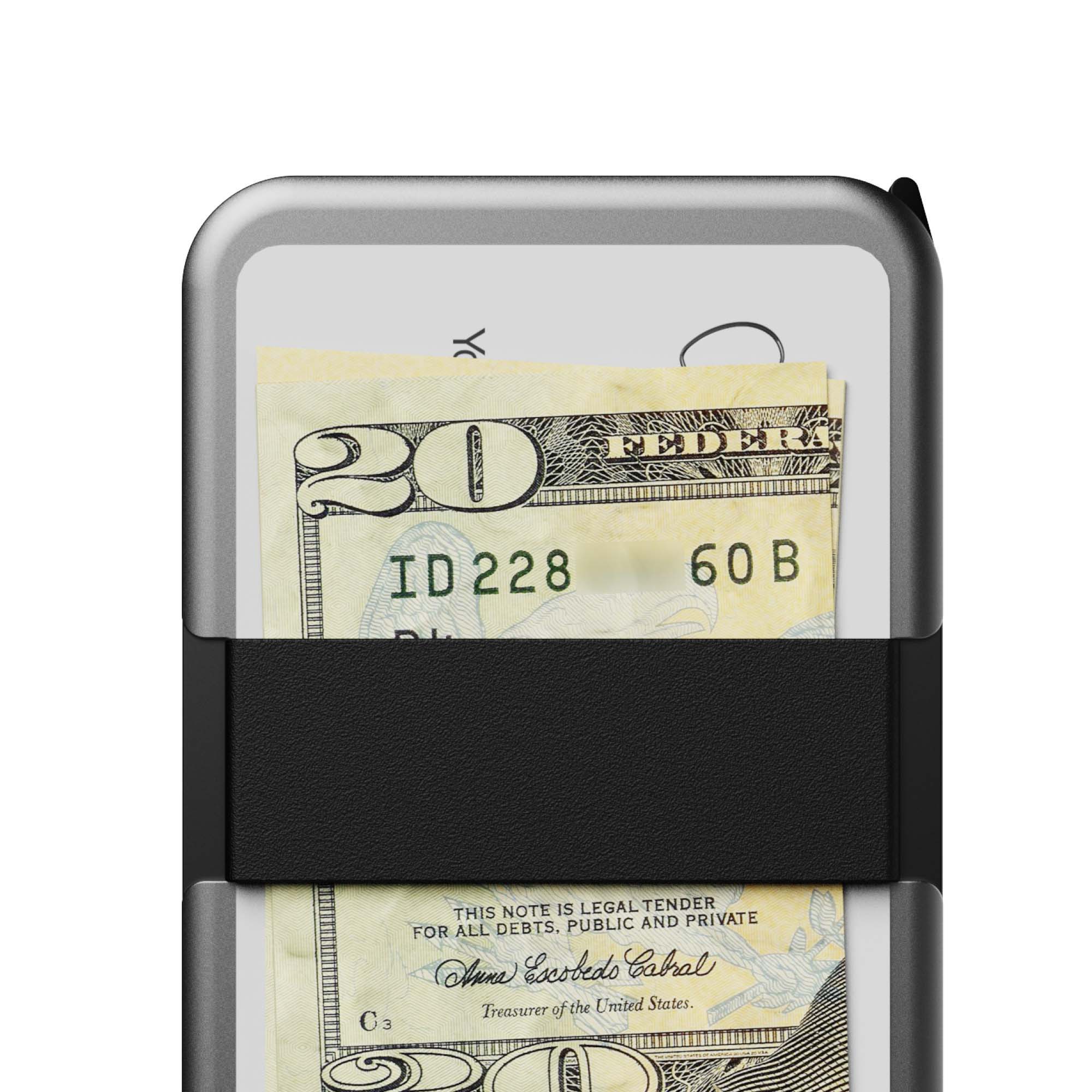 Wanna rock those Benjis on the outside of your wallet to flex some status or maybe carry an extra platinum around? The card module gives you the space to do it. (literally and figuratively)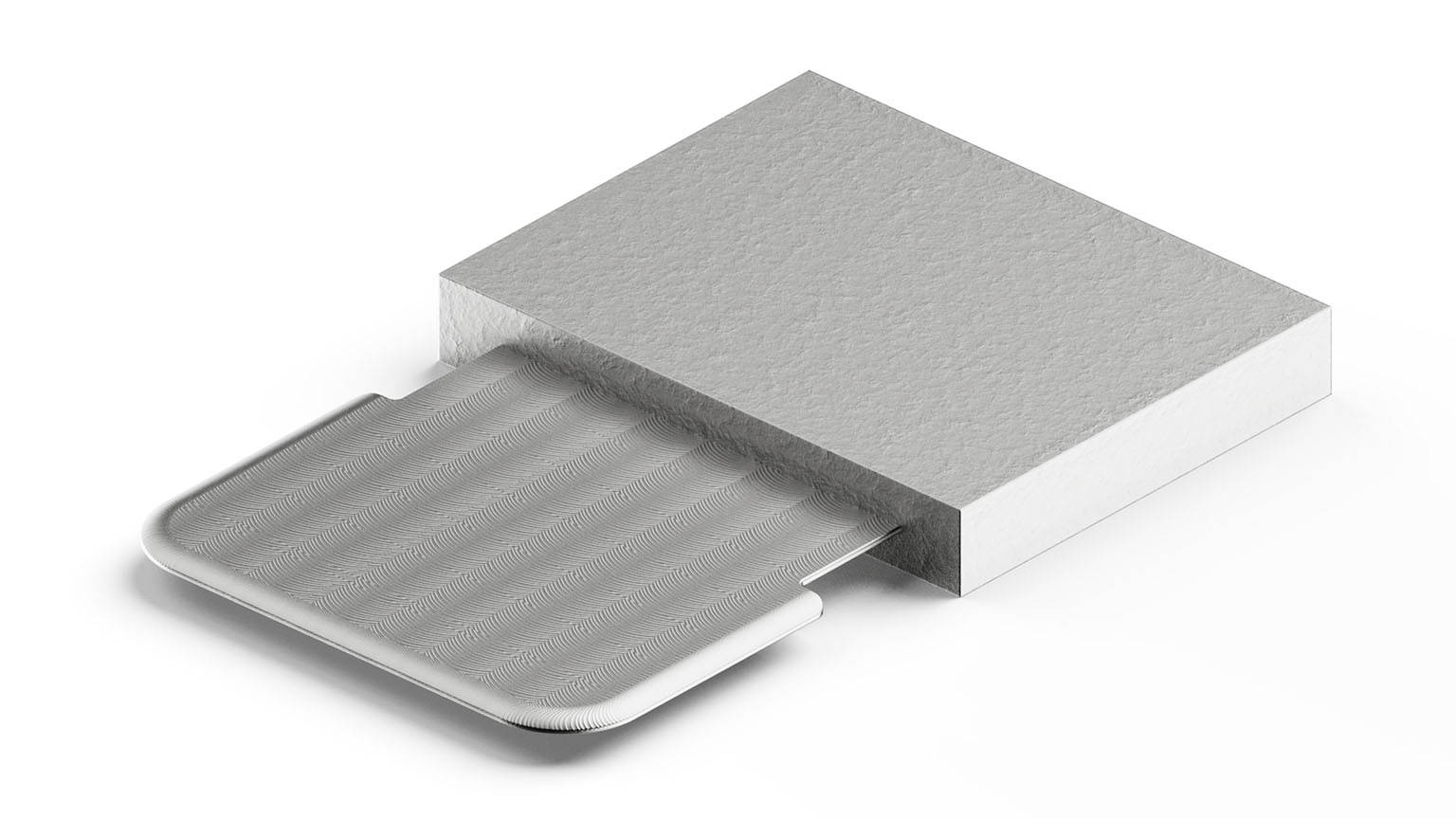 Milled from one solid piece. You can throw it like a ninja star at the ceiling in your office. I got mine to stick twice.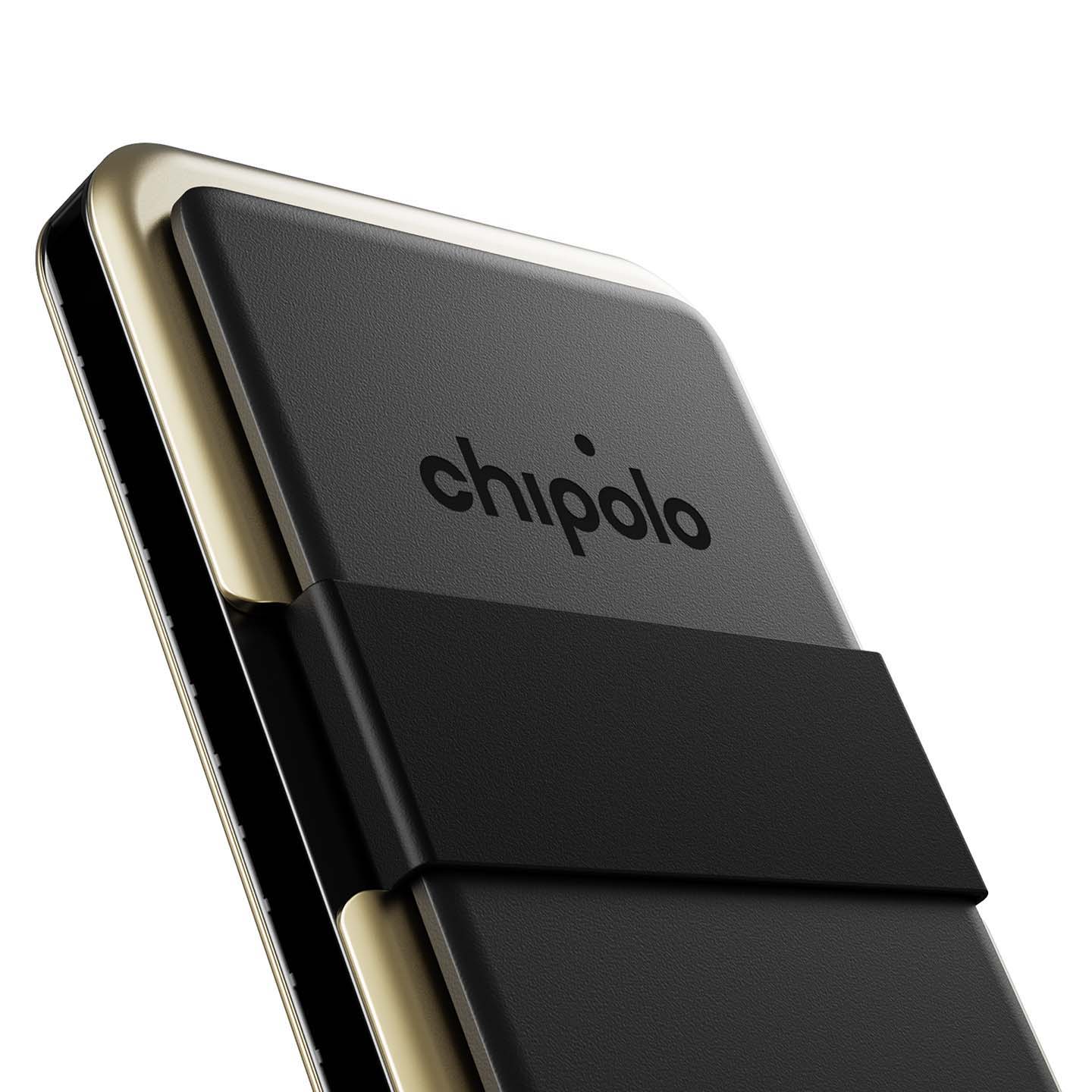 Actually, lose your wallet all you want. Now you've got the perfect spot for a stealth Chipolo tracker card. Track with accuracy the last spot you were dumb.

Get 20% off automatically when you add 2 more modules! (3+ total)
Total 5 star reviews: 53
Total 4 star reviews: 19
Total 3 star reviews: 0
Total 2 star reviews: 0
Total 1 star reviews: 0
First Minimalist Wallet Meets My Needs

This wallet is the first Minimalist Wallet I have found that meets all my needs thanks to being modular and configurable. Because you can change it on the fly, you can also dress it up change your style without having multiple wallets. Just change the face plates. Excellent craftsmanship, top quality. It's so nice that now I don't want it in the same pockets as my keys to prevent scratches to the face plates.

Replacemenr

I really like the band mid and the customer service was amazing. Without any questions Liza and Emma sent me a replacement.

Good

It's easy to us just be careful when inserting money.

Slick and practical and good service

Can fit excess cards quite durable. Althought it did rip a little bit but ohsnap sent me a new one right away so 5/5 for good quality product and good service

First band mod

I really like it..wish rubber band was alittle more tight tho...you guys should serious look into making a money clip mod!! That works be awesome!
Reviews Loaded
Reviews Added