It's a grip, stand, magnet, and more. Now available in 16+ color combinations.
Usable with MagSafe® accessories. See FAQs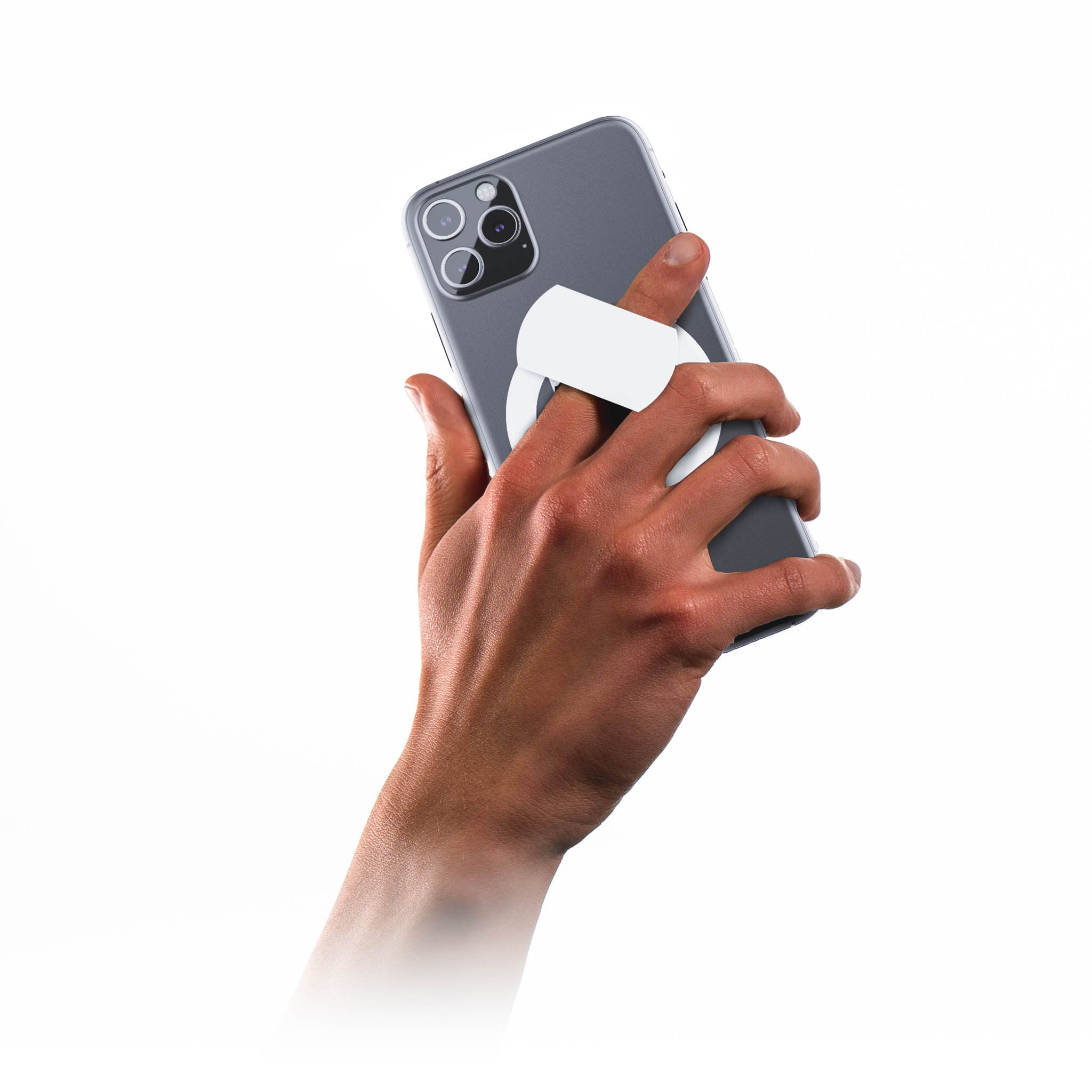 Ohsnap is an ultra-secure grip that you can hold at any angle.
Watch your favorite videos anywhere. Works as a horizontal or vertical stand.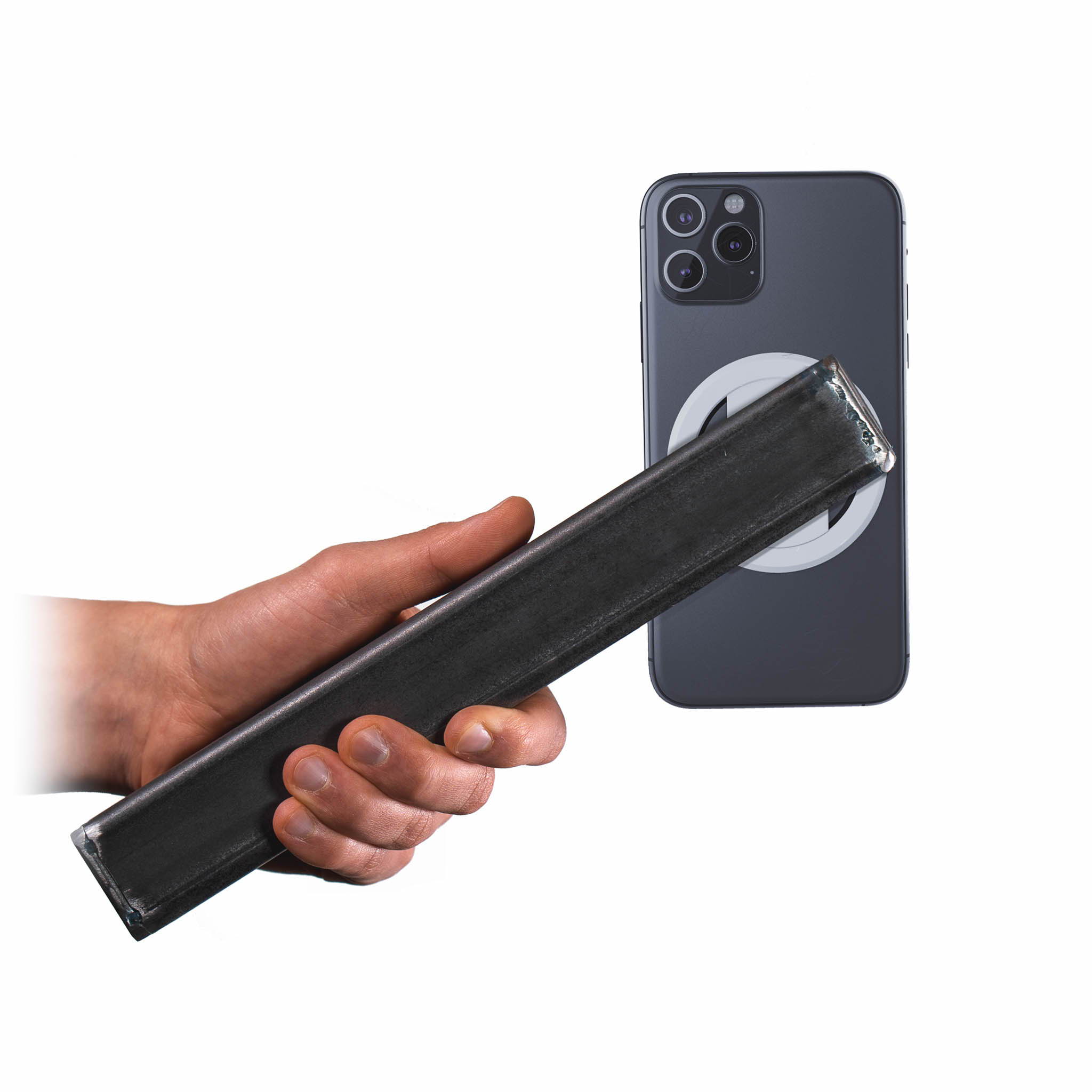 Attach your phone to your fridge, gym equipment, or anything made out of steel!
Wireless Charging Car Mount
Mounting and charging your phone in the car just got BETTER. Car Power keeps your phone locked in and charged up every time you hit the road. No more risky phone fumbling, and no more dead battery! Comes with 1 ohsnap grip, 1 snapcharge, and 1 snapcar.
The ohsnap grip surrounded in
an aluminum ring.
The same phone grip, stand, and magnet… but now more sleek, premium, and durable than ever. Finished in a beautiful aluminum surround. 4 stunning colors! It's for those who aren't satisfied with the status quo - those who aren't OK with "good enough," and never settle until they have and do the best.
It's for those who aren't satisfied with the status quo - those who aren't OK with "good enough," and never settle until they have and do the best. Ohsnap LUXE is not for everyone, but it might just be for you. No credit checks required! 😉