Remember scrambling to find a boxcutter or bottle opener? You'll never need them again with this wallet. Problem solved.

Take whatever mods you need whenever you need them. Attach and detach magnetically.
Pull that lever and feel your cards smoothly fan out for easy access. Push the cards back in and listen to the magnetic lever click back into position. Repeat. You won't be able to stop. It's addicting.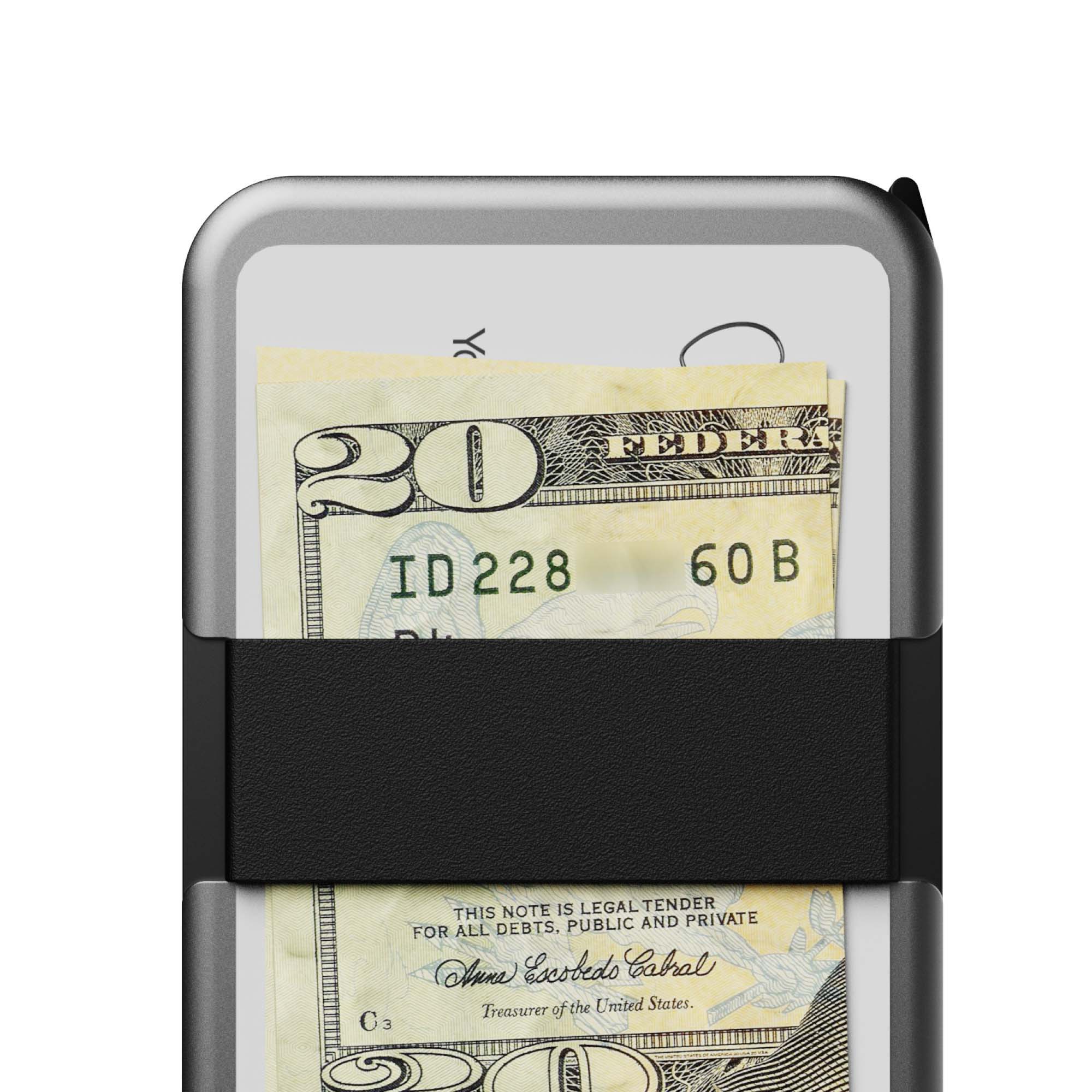 Wanna rock those Benjis on the outside of your wallet to flex some status or maybe carry an extra platinum around? The card module gives you the space to do it. (literally and figuratively)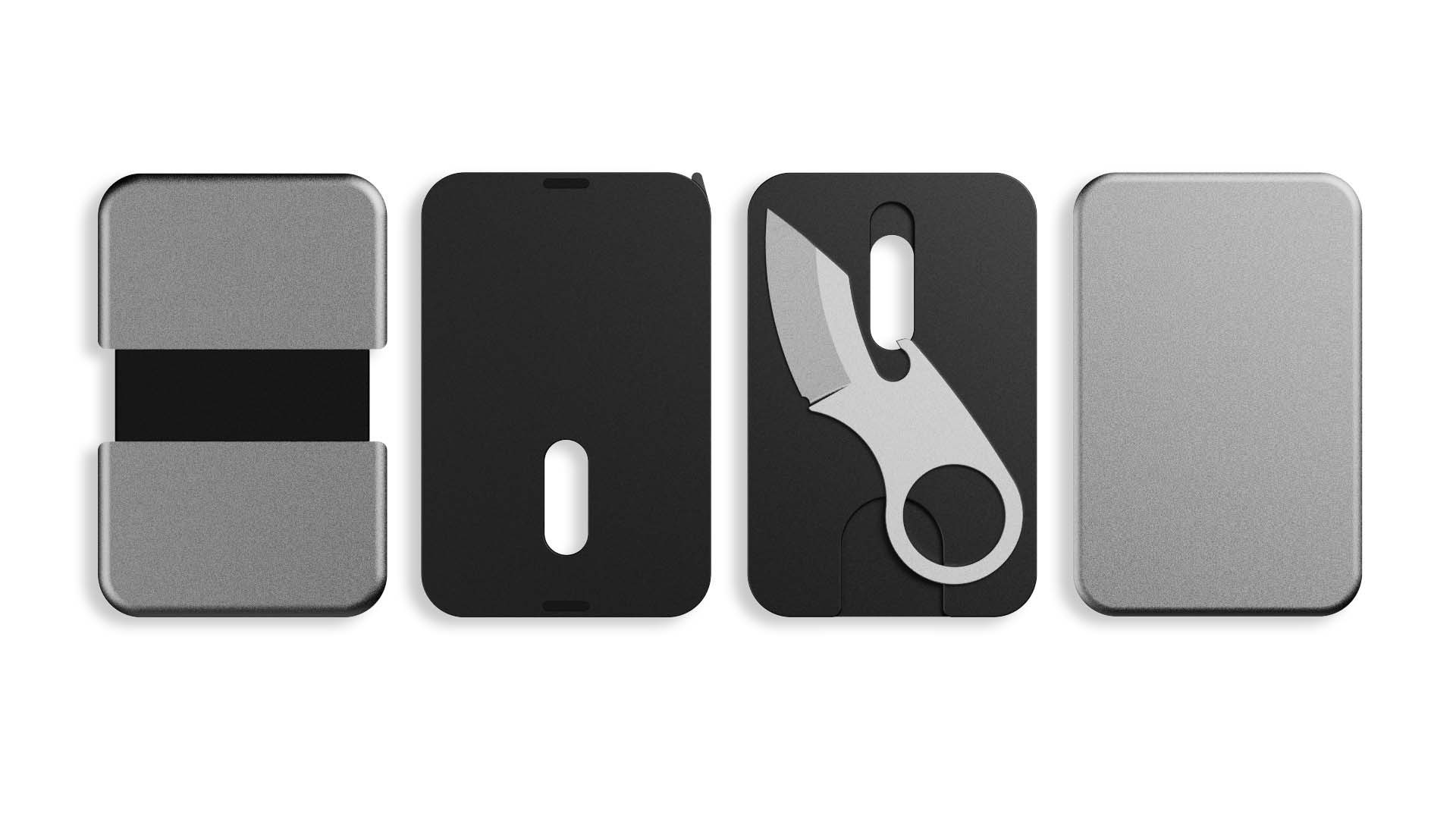 The utility kit takes full advantage of the Snapwallet's modularity. It's flexible enough to not be annoying, minimal enough to fit in your front pocket.
Total 5 star reviews: 26
Total 4 star reviews: 4
Total 3 star reviews: 1
Total 2 star reviews: 0
Total 1 star reviews: 0
Great wallet

I love this wallet. I try not to carry a wallet on me but when I have too I like the feel of the Utility Kit.

Better Than Ridge

I have owned a Ridge Wallet for the better part of 2 years. While it's not a bad minimalist wallet, the advantages of the Snap Wallet with the mods out weigh the cost. I'm sold and glad I purchased the Snap and replaced the Ridge.

Excellent kit

I use this as my daily now. Really helped me downsize my wallet. It's a little heavy but we'll worth it. Only thing I would change is being able to change the color of the lever to access cards. At first it took me a minute to find it whenever I took my wallet out. Making it a different or bright color would help.

Great Mod

I have to say everything about the Ohsnap! wallet mods are amazing!
Reviews Loaded
Reviews Added