Apple calls us heretics. We just want everyone to have access to the cool tech. Got an Android, Pixel, etc, and secretly wish it was MagSafe? Done. MagSafe for all. See the MagSafe Notes section above for more info, or check out our MagSafe charger, Snapcharge!

Snap 3 Pro is barely thicker than a nickel. It won't even add to the phone impression that's stamped into your jeans.


LIKE A BORING LOOKING CHEETAH
Snapcharge 2.0 is only 6mm thin and uses smart temperature technology to ensure the charger and your phone stay safe.

Stick your phone to anything metal. The fridge, car hoods, gym equipment, water towers, gutter grates, pace makers, bionic arms, etc. You'll use this feature more than that gym membership.
No more hot swapping. You never have to take off your grip to charge your phone or use any MagSafe accessory.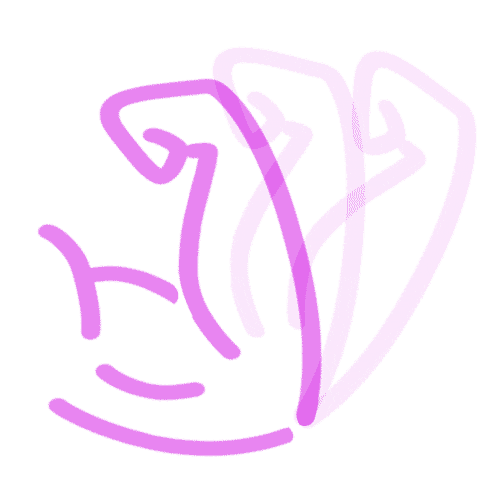 SUUUPER THIN, SUUUPER STRONG
Snap 3 Pro is made with precisely engineered plastic that allows it to be incredibly thin, yet weirdly durable. It can flex to the shape of your hand, but withstand 30lbs of pull force and over 2 million cycles. That's opening and closing your grip 500 times a day for 11 years. Yeah, we've done our research.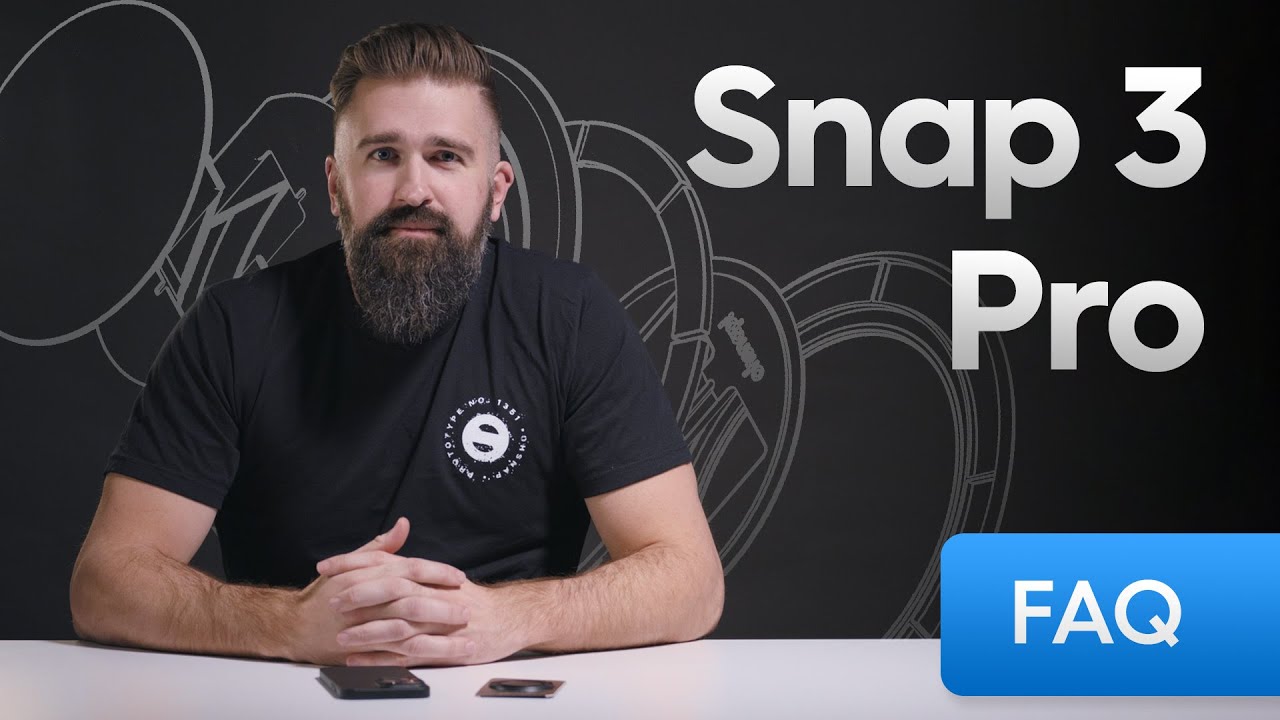 Want the specifics about Snap 3 Pro? Learn about MagSafe, our adhesive, magnetism, case compatibility, and more.


Total 5 star reviews: 20
Total 4 star reviews: 20
Total 3 star reviews: 0
Total 2 star reviews: 0
Total 1 star reviews: 0
Great Product

This is my first phone grip that I've purchased. I love how it's low profile and doesn't get caught in my pocket. The magnetic feature is great as well for use in the gym. I gave the 4 star review due to the accessories I also purchased. The magnetic charger doesn't come with the block needed to connect it to power (sold separately) which must have been in the fine print that I overlooked. I also grabbed the desktop mount for the magnetic charger, but it only works with the cable inverted for some reason.

All in all, I would recommend this phone grip and power kit to anyone looking for something functional and low profile.

awesome!

This is awesome! I have an iphone 11, which can be charged wirelessly, but doesn't have a magnet in it. I got a mag safe case to go with it which worked great. Definitely take a look at the video that come with all this stuff. the clip looks cheap, but its incredibly strong. The power connects wicked strong. I probably wont get the car charger since I still need to use my USB to connect to apple play. But i love how much thinner it is then a popsocket. though i will say, popsockets are a lot cuter, but i'm happier with this.

Great so far.

My only issue has been how hot my phone gets during the charging process but I believe that to be a thing with all wireless charging. It the grip works great and was easy to put on.

Great product, very versatile and portable.

I love the charger, I do however would prefer it did not heat up so much. In the end, still my go to charger for home AND the car.

Great car accessory!

I love the new Grip power kit. I actually preferred the feeling of the previous Oh Snap grip with the elastic finger holder BUT the thinness and infinite positions are fantastic. I still use the vent clip and it works just fine.
Reviews Loaded
Reviews Added