Take whatever mods you need whenever you need them. Attach and detach magnetically.
Pull that lever and feel your cards smoothly fan out for easy access. Push the cards back in and listen to the magnetic lever click back into position. Repeat. You won't be able to stop. It's addicting.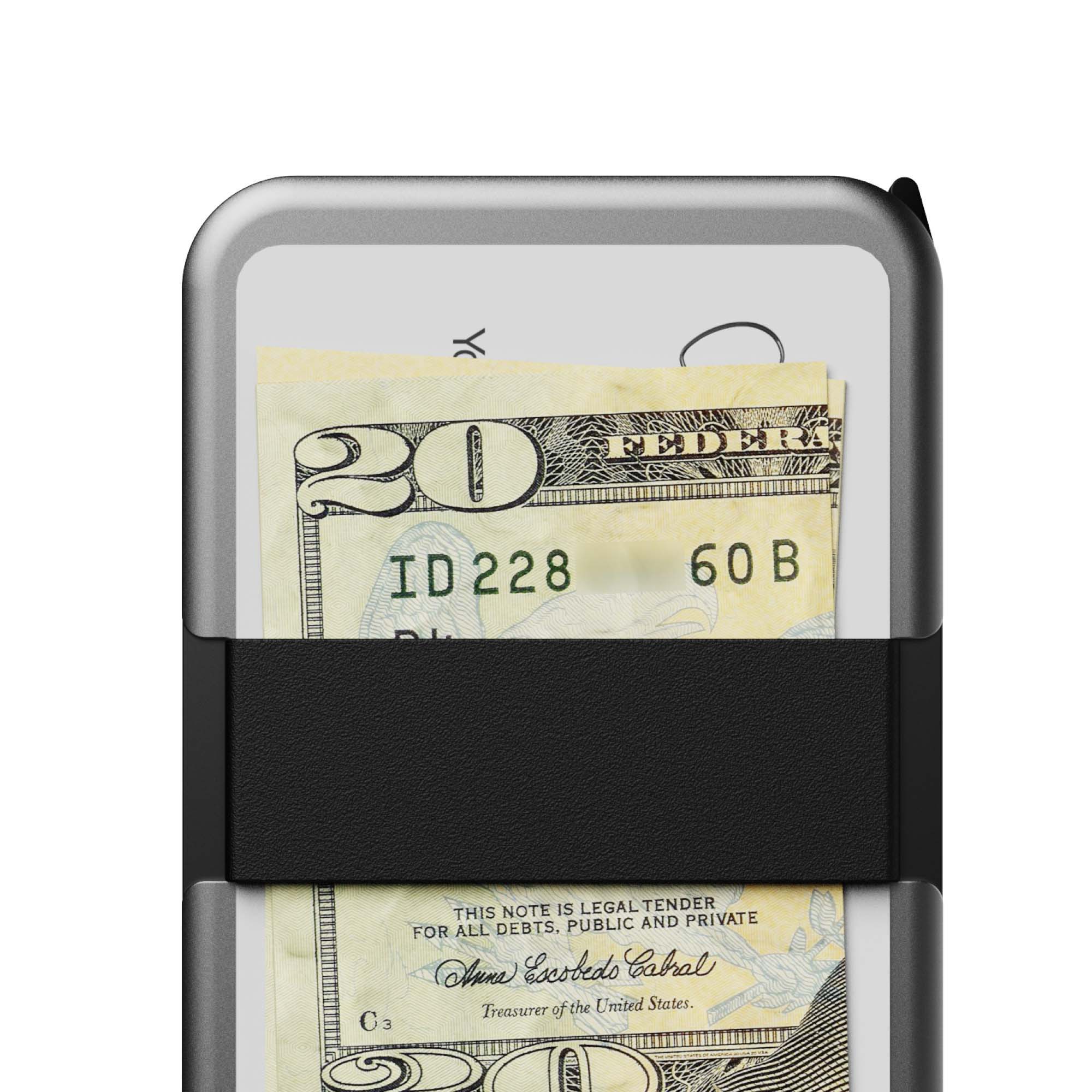 Wanna rock those Benjis on the outside of your wallet to flex some status or maybe carry an extra platinum around? The card module gives you the space to do it. (literally and figuratively)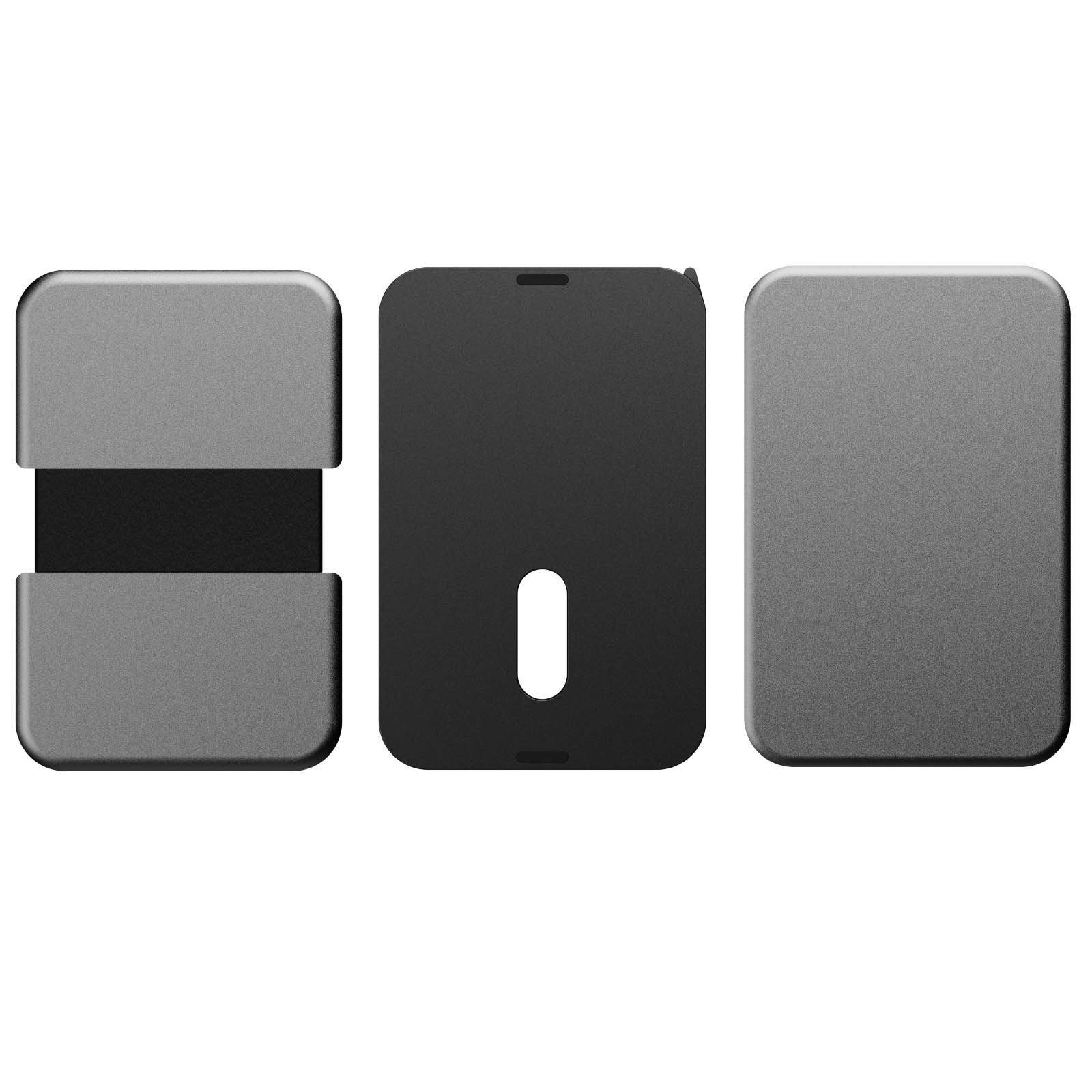 Only the essentials, nothing more, nothing less. Hold your cards + cash in this minimal package.
Total 5 star reviews: 52
Total 4 star reviews: 15
Total 3 star reviews: 0
Total 2 star reviews: 0
Total 1 star reviews: 1
Game changer bro!

Such an amazing wallet I just got it today and I can't stop looking at it and changing the mods and feeling the material it's so much better than my previous wallets all I hope is that the materials will last a long time

Very nice (Borat Voice)

As a habitual wallet purchaser, I try a lot of wallets. This one is awesome.

Slim Wallet

I enjoy this wallet very much. I am afraid the lever is going to break over time, but it is satisfying to click it back in. I wish it had a magnetic cover plate attachment to attach to the SNAP 3 PRO, then it would be the best wallet of all time.

Perfect starter kit

Perfect place to start. I will say I worry about the rubber band on the cash attachment breaking or failing over time... It would be nice if there were OEM replacements just for that - or maybe a different more robust material

Wallet is awesome, but the Cash band is weak

I've had my wallet for about 7 months now and it's been great up until yesterday. My cash band is ripping,

And I don't even carry that much cash, maybe 2 $20's and a $5 bill at most with my id. I love the wallet, it's awesome, but please update the cash band to a higher strength material. Also do you guys have warranty were I could get another one?
Reviews Loaded
Reviews Added